"We don't generate Leads...
We generate Dollar$."
Increasing Revenue with Online Marketing shouldn't be a headache. With us, it won't be.
You need a marketing agency that understands who you are. A company that does their due diligence first, listens to what your needs are, then executes a search engine marketing (SEM) and/or search engine optimization (SEO) strategy that encompasses and embodies the essence of who you are while conveying that to your prospective clients.
Since 2008, TSC has been delivering beautiful Profitable Online Stores, mobile responsive website designs, dominating local SEO services, and uber targeted pay-per-click (PPC) marketing for Attorneys, Real Estate Agents, Mortgage Lenders, and Local Business Owners.
Over the course of 10 years, after spending thousands of our own dollars, we've developed insanely profitable, proprietary revenue generating techniques for our partners. (the same system we use to generate six-figures, year after year)
Whether it's organic SEO, Google Adwords, Facebook Ads, or a combination of lead generation platforms, we guarantee quality leads, tangible results, and an increase in overall profitability. Our mission is to provide every client with the highest possible return on investment. As we like to say; "We don't generate leads... We generate Dollar$." You should settle for nothing less. 
~ We've got the results to prove it. 
~ Schedule a 30-minute complimentary consultation
Ever Thought About Needing To Own Some Cash-Flowing Assets?
Well, we all need to be! The world is super unstable and other than Real Estate, the ONLY thing we are doing RIGHT NOW is Buying, and in some case rehabbing, and Operating Online Stores. I tell you, it's the PRESENT and the FUTURE. Brick and mortar is dead, and I have opportunities for 2-3 Investors every month.
Let's hop on a call and discuss what your needs are, and I'll let you know how I can help. Let's GET IT!
I have PASSIVE, SEMI-PASSIVE, and HANDS ON Opportunites for Qualified Operators!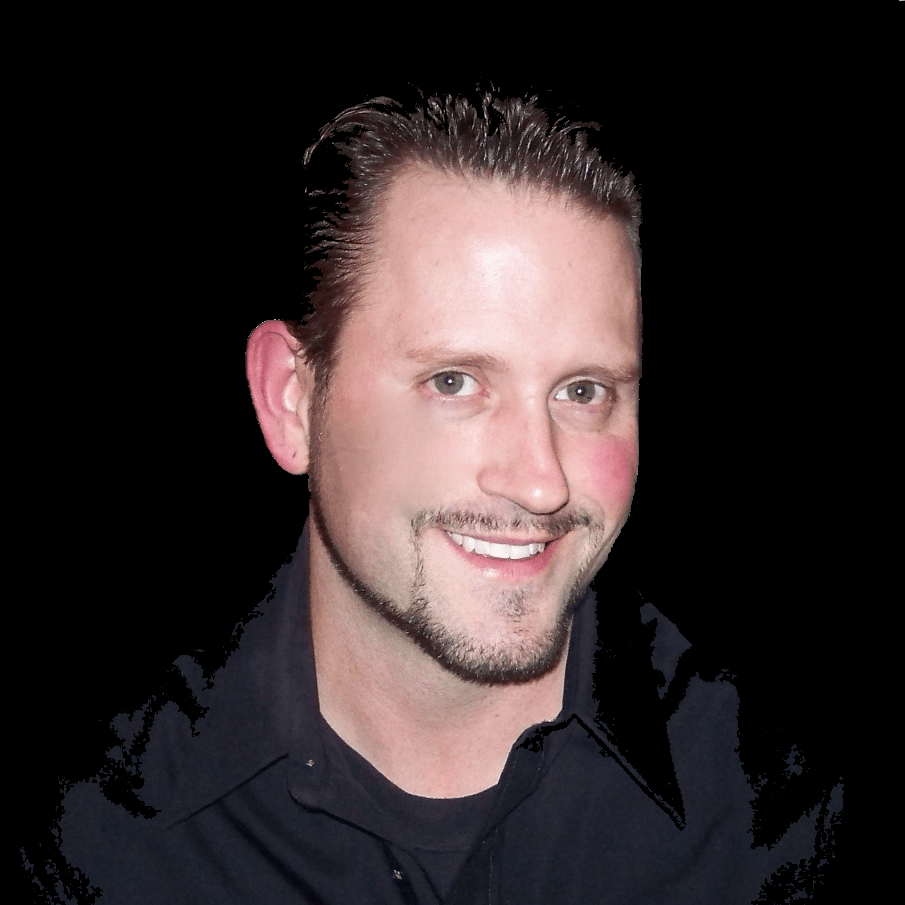 WE FOCUS ON THE COMMUNITY YOU SERVE DAILY WITH
Local Small Business Marketing
We Are The Local Visibility Experts

Your primary customer base is right under your nose, yet it is often a challenge to reach them, let alone get their attention. That's where our expertise takes over.

Our Multi-Faceted Local Approach

There are basically 5 main online areas that you need to focus on to put yourself on par with other thriving local businesses in your community.

Website (On-Page Optimization)
Business Directory Listings
Local Maps Inclusion
Off-Page Search Engine Optimization (SEO)
Paid Advertising Strategies

 

Until these 5 areas are addressed and optimized properly, you cannot expect to achieve the type of growth you imagined for your company.
Together We Can Achieve Great Things
"I have been working with Kyle at Top Spot since the fall of 2017. He has helped me immensely with Google Adwords marketing. He is great to work with and the ROI that I have received makes me happy to write him a check each month. Highly recommended."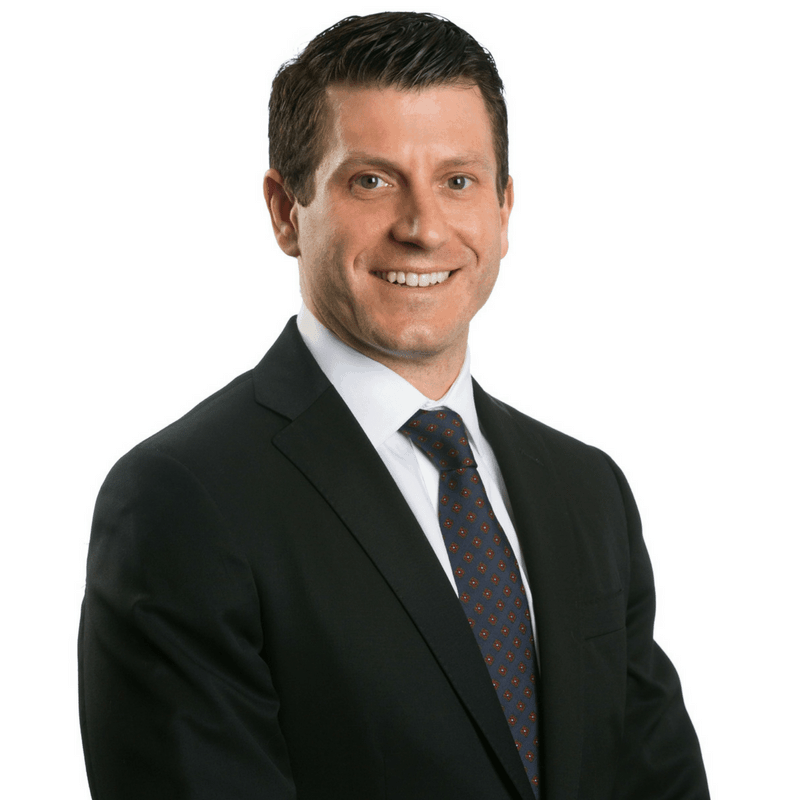 Henry Baskerville
Owner/Principal of Fortis Law Partners, LLC
"Okay, I seriously never write reviews but they deserve recognition. I HIGHLY recommend Top Spot Consulting. They are super friendly and offer exceptional service. Kyle really ensures that we get results and more traffic to our website. My brother referred me, and I've utilized them for other services. They've always helped me thoroughly!"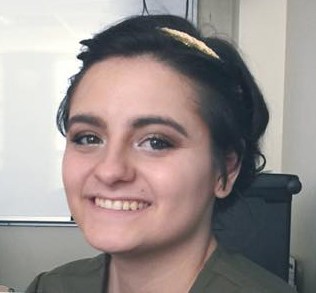 Tatyanna Kramer
Owner at Tate's Creations
"Top Spot Consulting made my website into something I never imagined it could be. Now I'm getting more traffic than ever before. They were easy to work with and helped me understand the whole process. I was able to contact them easily and my questions were always answered immediately. I definitely recommend this local company. Such a good experience I had."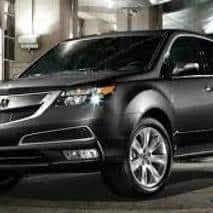 Mo Bashasha
Owner of Cherry Creek Luxury Car Service
"I never really put much thought into optimizing our website or "paid traffic", as they call it, until I met Kyle at Top Spot Consulting. He took the time to explain SEO, PPC, and put everything into perspective. He did what he said he was going to do and his execution was on point. Very pleased!"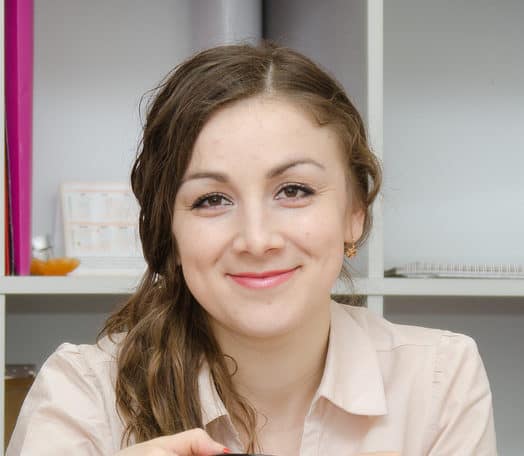 Anna M.
Partner at Local Law Firm