Well executed PPC will transform your business
98% of searchers choose a business that is on page #1 of the displayed search results
Whether you call it search engine marketing (SEM), Paid Traffic, PPC, or Paid Search, one thing is for certain - Controlling the lead flow in your niche, in your particular city or region is absolutely critical to your businesses visibility and thus its bottom line.
Pay-Per-Click, when implemented the correctly, the way WE do it, is absolutely the quickest, most powerful, immediate exposure you can get in today's online dominated business climate. Think about the sub-title above;
"98% of searchers choose a business that is on Page #1 of the search results that Google displays to them."
Are you kidding me?! That is so powerful. So powerful. Simply put, if you are not on page 1, you are dead...
We are huge proponents of organic SEO, especially for the longevity of your business over the long haul, but today, at this moment in time, you still have needs that have to be met. Employees to pay. Families to feed. Life to live.
PPC advertising is the best way to be on page 1 today, visible to the 98% of searchers that are in need of your services.
Our Google Adwords Campaigns will drive leads through your virtual door the same day we implement.
Your only duty is to convert them into paying clients.
Do you want that #1 Google Spot? How about more clients, NOW? I've got you covered either way.
With over 10 years of experience building and ranking websites, driving targeted web traffic, and innovating what PPC has become, my team and I have all the experience and savvy you'll ever need to stay competitive, even in the toughest niches.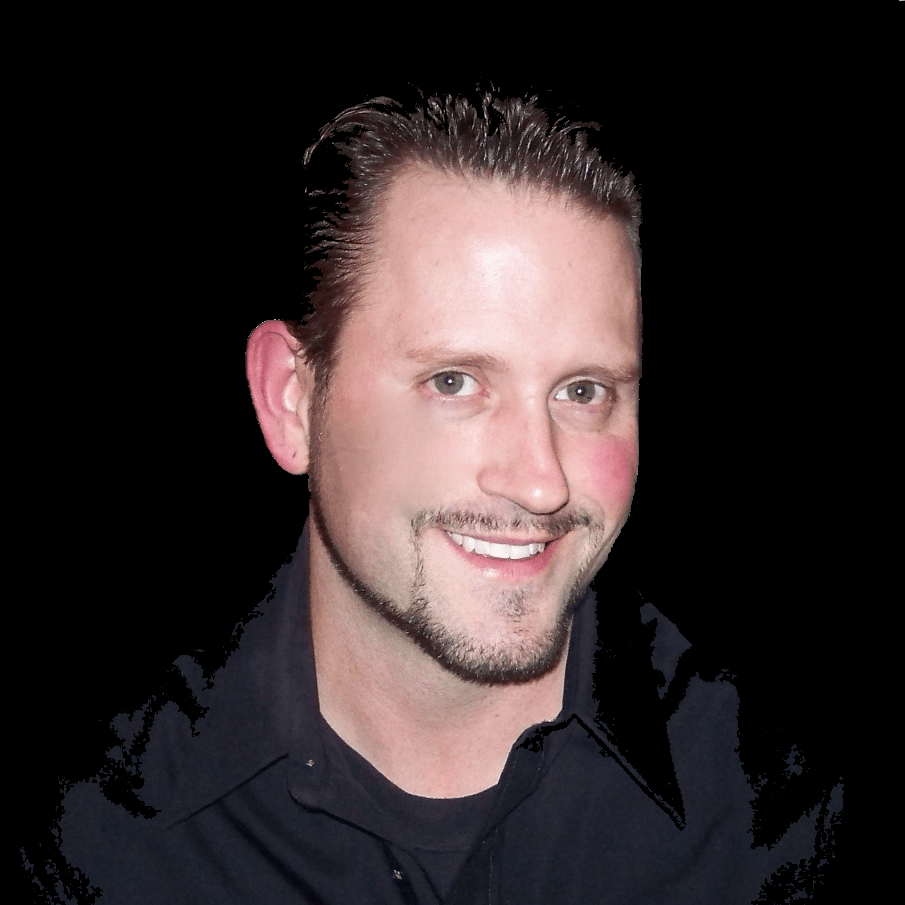 How Is Our SEM Different?
It all starts with laser targeted Search Terms..
Our search engine marketing or PPC campaigns are 100% custom. By custom, I mean that we don't just run a quick keyword search in Google, like many companies do, dump those keywords into an "ad group", then hit the start button. Bad idea.
We painstakingly analyze each keyword for viability and relevance to your precise niche.
..which are used to create our 1 to 1 ads campaigns,
Each keyword is meshed into your ads like a precision cog.
We create our proprietary "1-to-1 Ad Campaign" by creating a separate ad for each and every keyword that we determined will return to you a positive ROI.
Our campaigns take two to three times longer to create than most advertisers would spend, however the results you get are head and shoulders above the average campaigns created by these same advertising agencies.
and every action taken by a visitor is tracked.
We track EVERY CLICK. We track EVERY PHONE CALL.
Anytime a searcher lands on the custom landing page that we built just for you, and takes an action, we know exactly what they searched to get there, what search term they clicked on to find you, the cost of it, as well as the phone number if they decided to dial you up.
We use custom built survey forms on your landing page as well, which ask the prospect exactly the right questions, making it incredibly easy for you to follow up intelligently.
One of the most attractive features of running pay-per-click advertising with TSC is the fact that you, as the advertiser,  only get charged when someone "clicks" your ad. 
Therefore, we can set a pre-determined daily budget, which is inline with your objectives, and be confident that we are making the most out of your advertising dollars. Our goal is to always get the highest return on each ad dollar you spend. Using these pre-set budgets, coupled with our unique approach to building your ad campaigns, we are able to keep you extremely competitive in the marketplace, while spending less than even your strongest competitor.
There is a reason why Google calls us every week to help "improve our ad campaigns". 
Simply put, we don't spend as much as they want us to because of how we optimize our campaigns.
Google hates it. Our partners are tickled. 
"I have been working with Kyle at Top Spot since the fall of 2017. He has helped me immensely with Google Adwords marketing. He is great to work with and the ROI that I have received makes me happy to write him a check each month. Highly recommended."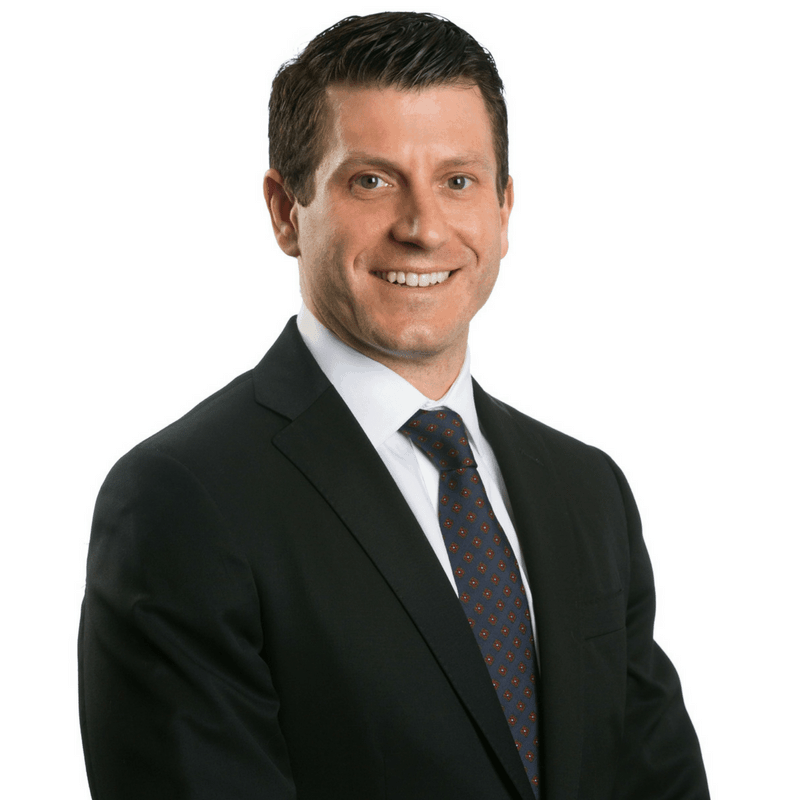 Henry Baskerville
Owner/Principal of Fortis Law Partners, LLC
"Okay, I seriously never write reviews but they deserve recognition. I HIGHLY recommend Top Spot Consulting. They are super friendly and offer exceptional service. Kyle really ensures that we get results and more traffic to our website. My brother referred me, and I've utilized them for other services. They've always helped me thoroughly!"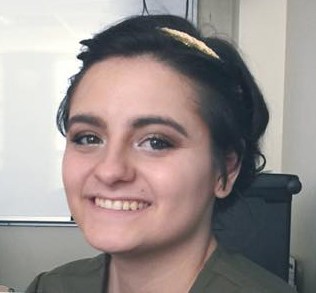 Tatyanna Kramer
Owner at Tate's Creations
"Top Spot Consulting made my website into something I never imagined it could be. Now I'm getting more traffic than ever before. They were easy to work with and helped me understand the whole process. I was able to contact them easily and my questions were always answered immediately. I definitely recommend this local company. Such a good experience I had."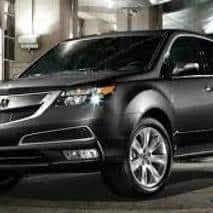 Mo Bashasha
Owner of Cherry Creek Luxury Car Service
"I never really put much thought into optimizing our website or "paid traffic", as they call it, until I met Kyle at Top Spot Consulting. He took the time to explain SEO, PPC, and put everything into perspective. He did what he said he was going to do and his execution was on point. Very pleased!"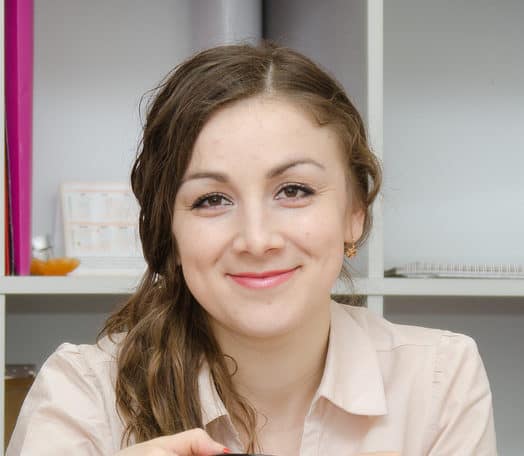 Anna M.
Partner at Local Law Firm