Social Media Management
Social Media Branding allows people, companies and other organizations to create, share, or exchange information, career interests…Blah Blah Blah…
You know… Facebook, Twitter, YouTube, LinkedIn, Google+
These fun websites aren't just for baby mama drama and puppy pictures. Your Social Media Branding will help YOU get more attention to your business and more clients.  In this day and age it isn't optional, it's a must. Who'da thunk….
So you know what it is. Let us take control and build it into something you never thought possible. #TopSpotConsulting, Denver's premier SEO and Consulting firm (shameless plug) will take your Social Media and pump it full of steroids.
"I have been working with Kyle at Top Spot since the fall of 2017. He has helped me immensely with Google Adwords marketing. He is great to work with and the ROI that I have received makes me happy to write him a check each month. Highly recommended."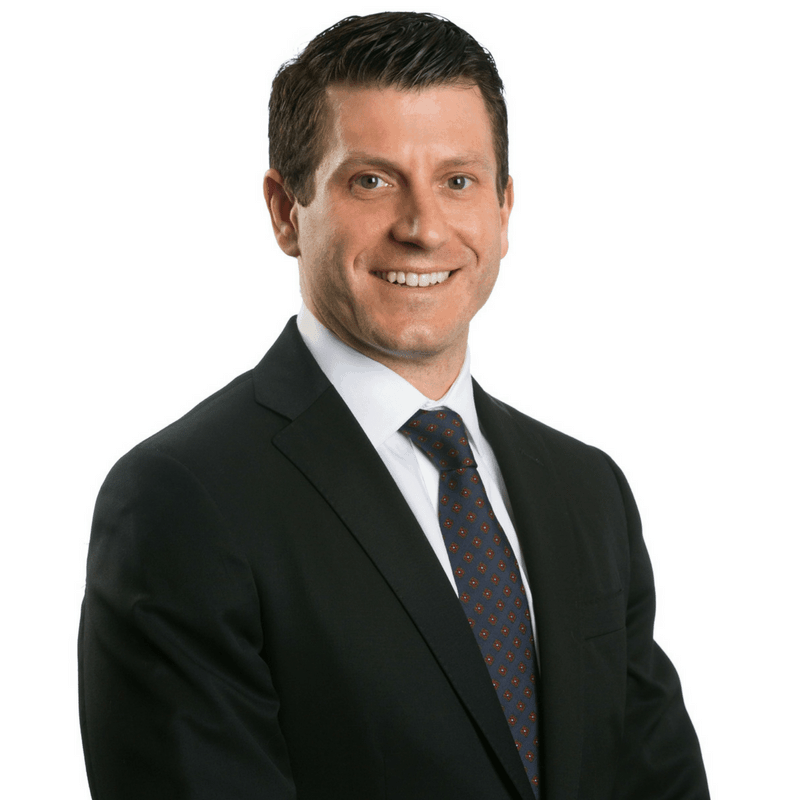 Henry Baskerville
Owner/Principal of Fortis Law Partners, LLC
"Okay, I seriously never write reviews but they deserve recognition. I HIGHLY recommend Top Spot Consulting. They are super friendly and offer exceptional service. Kyle really ensures that we get results and more traffic to our website. My brother referred me, and I've utilized them for other services. They've always helped me thoroughly!"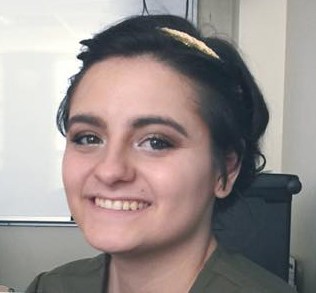 Tatyanna Kramer
Owner at Tate's Creations
"Top Spot Consulting made my website into something I never imagined it could be. Now I'm getting more traffic than ever before. They were easy to work with and helped me understand the whole process. I was able to contact them easily and my questions were always answered immediately. I definitely recommend this local company. Such a good experience I had."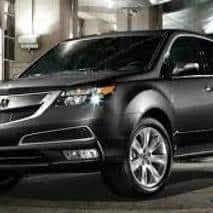 Mo Bashasha
Owner of Cherry Creek Luxury Car Service
"I never really put much thought into optimizing our website or "paid traffic", as they call it, until I met Kyle at Top Spot Consulting. He took the time to explain SEO, PPC, and put everything into perspective. He did what he said he was going to do and his execution was on point. Very pleased!"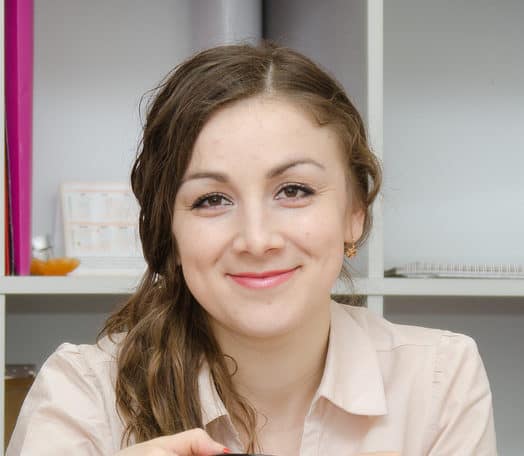 Anna M.
Partner at Local Law Firm