DISCOVER WHY OUR LAW OFFICES ARE SO HAPPY
With Our Google Adwords Campaigns
Exclusive Leads

When we say "partner", we mean, "we are Partners". The leads we bring you are yours and yours alone. No shady deals which are so prevalent in this industry. Loyalty still means something to us. (Imagine That)

Consistent Leads

 You are expecting a steady flow of leads with a high conversion rate, right? Our 1 to 1 Google Adwords Method targets the exact customers searching for precisely what you offer.

Immediate Results

There will be no doubt where your ad dollars are being spent. Do you want to see serious results in the first 48 hours?
No problem. That's how we do it.
Recent Client Conversation On LinkedIn
Do you want that #1 Google Spot? How about more clients, NOW? I've got you covered either way.
With over 10 years of experience building and ranking websites, driving targeted web traffic, and innovating what PPC has become, my team and I have all the experience and savvy you'll ever need to stay competitive, even in the toughest niches.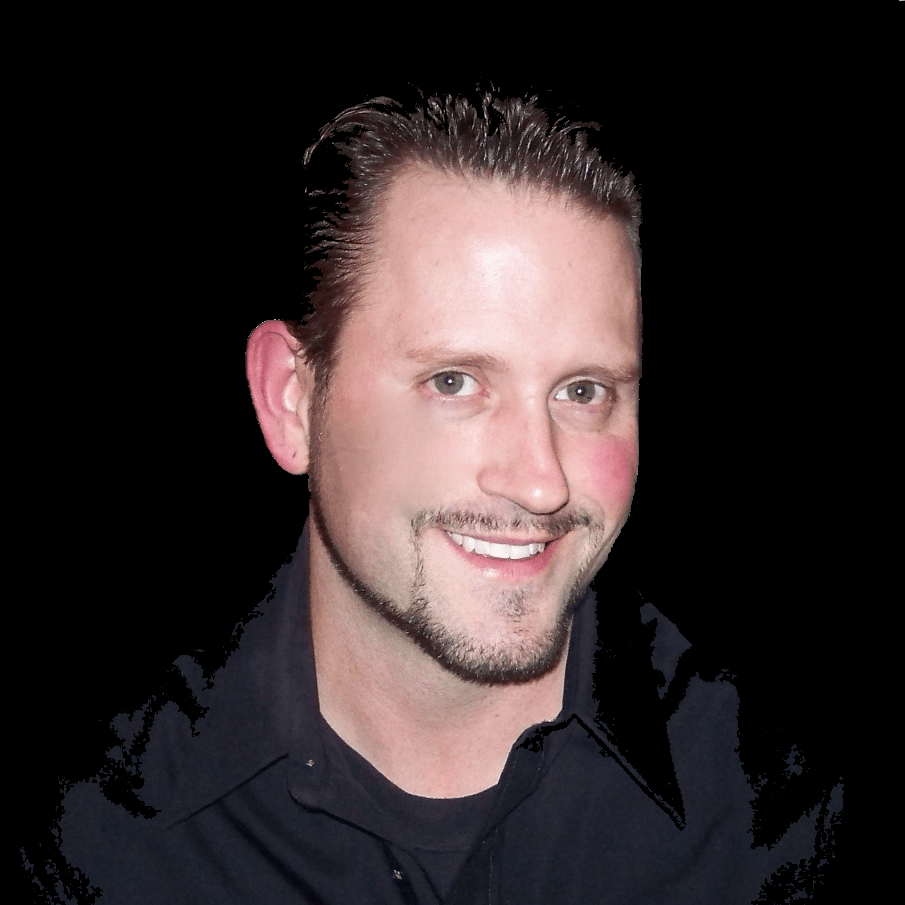 PPC ads are how we help you obtain immediate ROI, but couple that with a long term SEO plan, and now you're a FORCE!
LOCAL LAW FIRM SEO WITH ONE GOAL - Page #1
Give Our Local SEO Strategies 60 Days,
If your rank doesn't improve, we'll pay you back!
"I have been working with Kyle at Top Spot since the fall of 2017. He has helped me immensely with Google Adwords marketing. He is great to work with and the ROI that I have received makes me happy to write him a check each month. Highly recommended."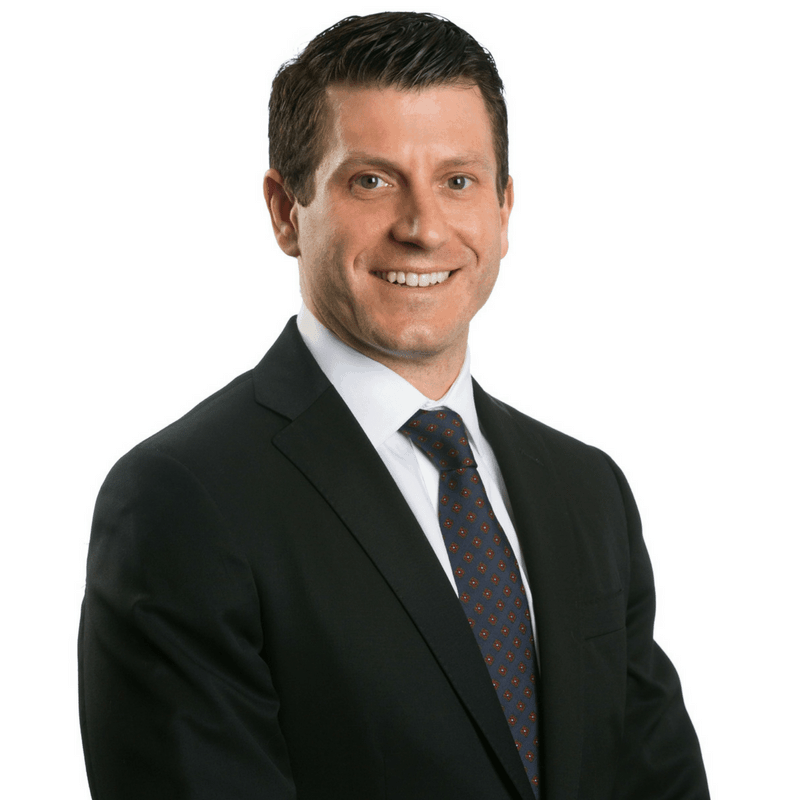 Henry Baskerville
Owner/Principal of Fortis Law Partners, LLC
"Okay, I seriously never write reviews but they deserve recognition. I HIGHLY recommend Top Spot Consulting. They are super friendly and offer exceptional service. Kyle really ensures that we get results and more traffic to our website. My brother referred me, and I've utilized them for other services. They've always helped me thoroughly!"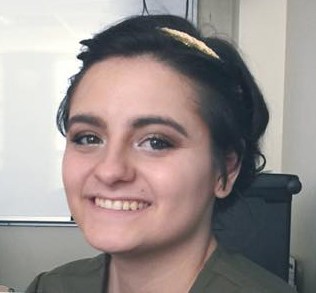 Tatyanna Kramer
Owner at Tate's Creations
"Top Spot Consulting made my website into something I never imagined it could be. Now I'm getting more traffic than ever before. They were easy to work with and helped me understand the whole process. I was able to contact them easily and my questions were always answered immediately. I definitely recommend this local company. Such a good experience I had."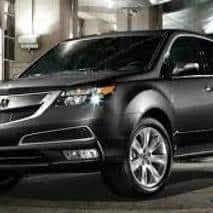 Mo Bashasha
Owner of Cherry Creek Luxury Car Service
"I never really put much thought into optimizing our website or "paid traffic", as they call it, until I met Kyle at Top Spot Consulting. He took the time to explain SEO, PPC, and put everything into perspective. He did what he said he was going to do and his execution was on point. Very pleased!"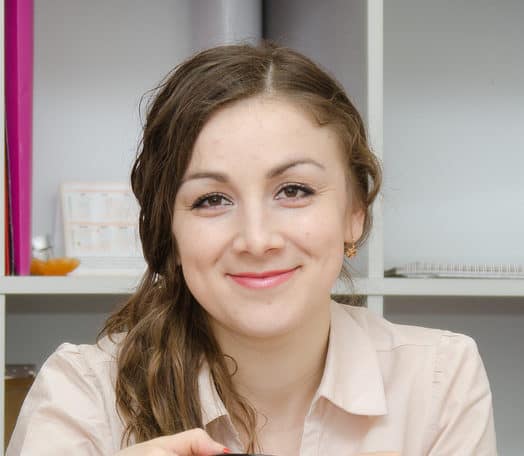 Anna M.
Partner at Local Law Firm
Digital Marketing Services