Using a multi-pronged,
marketing strategy
Allows you to reach your customers more efficiently and effectively.
All too often, as a digital agency, we look at organic strategies and paid marketing strategies as a "this versus that", instead of complementary toolsets that work off of one another to achieve a common goal, which is more targeted traffic through your door.
While it is certainly true that search engine marketing (SEM) and search engine optimization (SEO) strategies are different approaches, we at TSC find that when they are used together in a logical way, the results truly outshine what you would expect by only utilizing a one-dimensional approach.  
In some industry niches, it can certainly make sense to just use organic SEO vs Google Adwords vs Facebook Ads, but I can assure you that we take the time to analyze all angles so that we come up with a plan that best suits your companies needs and growth aspirations.
~ Schedule a 20 minute complimentary consultation
Do you want that #1 Google Spot? How about more clients, NOW? I've got you covered either way.
With over 10 years of experience building and ranking websites, driving targeted web traffic, and innovating what PPC has become, my team and I have all the experience and savvy you'll ever need to stay competitive, even in the toughest niches.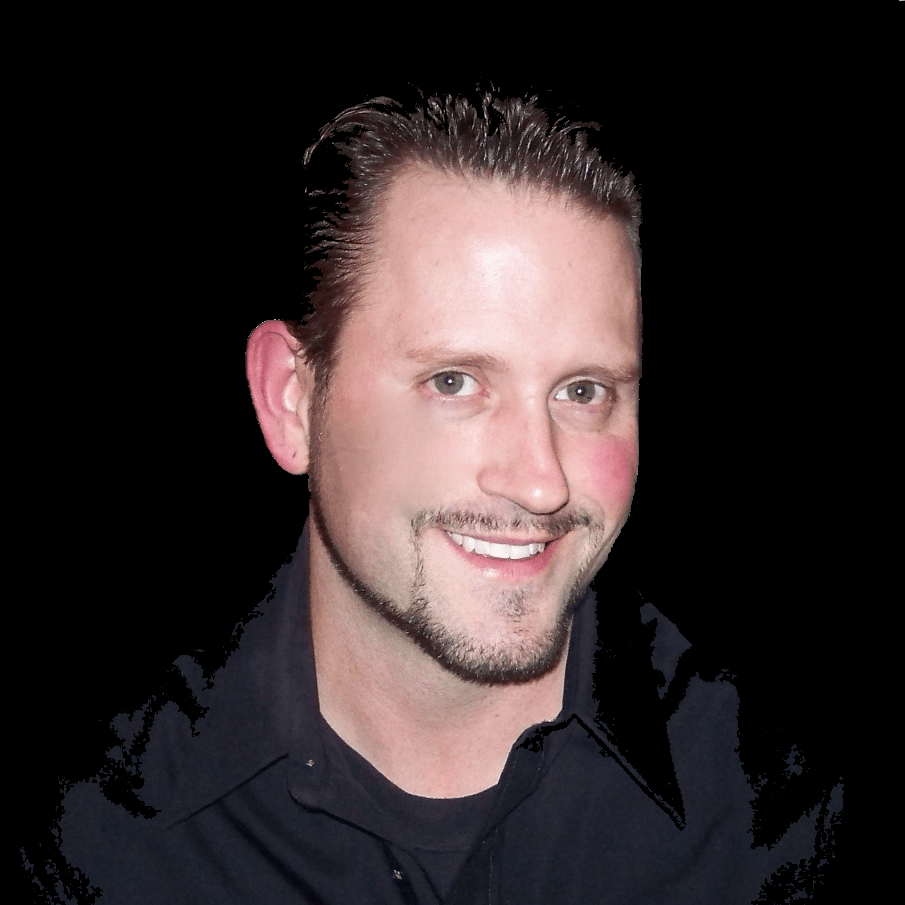 Our Local Marketing Approach
A Website That Converts

All Local Small Businesses need a converting mobile-friendly website. All of our websites are optimized for mobile devices and loaded with unique hand written content.

Local Directory Listings

We place every client into 400+ directory publications nationwide, which not only lends to your credibility, it makes the search engines happy, and easier to rank your website with our proprietary SEO methods.

Local Maps Inclusion - GMB Set Up

Having your business included in the local map section (Snack Pack) is so important. It's the first thing people see when they land on a web page. Having a properly set up Google My Business (GMB) profile allows you to be eligible for these maps. We can handle this for you.

Search Engine Optimization (SEO)

Ah, SEO, the boring [email protected] no one likes to talk about, but means everything to your business, online. We are the absolute local experts at directing powerful links and influence back to your website. That's how we get you to "rank" in the local search engine results page (SERP). Basically, when people search for what your company offers, your name pops up!

Advertising With Google

Pay Per Click Advertising (PPC), using Google Adwords can be the fastest and easiest way for many companies to get to page #1 fast and start generating more customers immediately.

We are the PPC experts and you can rest assured that we know how to ensure your ad dollars are being spent in the most effective way.
At Top Spot Consulting, we will work with you on a common sense marketing plan using Pay-Per-Click ads and Local Organic Search, working within your budget, positioning you to be seen, so that you can start generating more revenue right away.
All the while, we work on your website and organic SEO rankings on the backend. Combining these two methods, we build a foundation that is sustainable and ultimately extremely profitable.  
Call us at (303) 444-3333 to discuss your marketing plan today.
"I have been working with Kyle at Top Spot since the fall of 2017. He has helped me immensely with Google Adwords marketing. He is great to work with and the ROI that I have received makes me happy to write him a check each month. Highly recommended."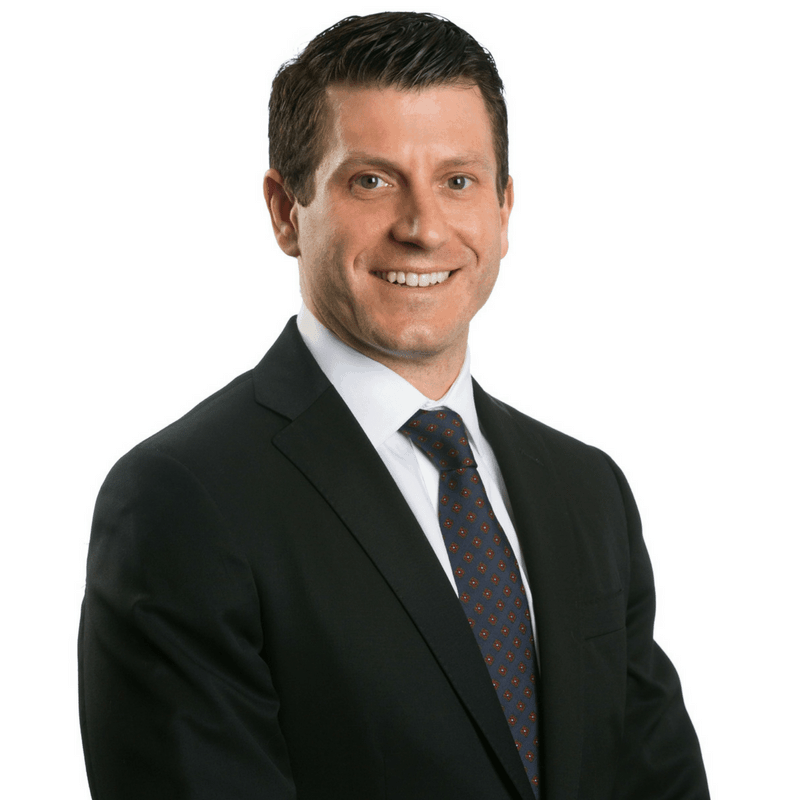 Henry Baskerville
Owner/Principal of Fortis Law Partners, LLC
"Okay, I seriously never write reviews but they deserve recognition. I HIGHLY recommend Top Spot Consulting. They are super friendly and offer exceptional service. Kyle really ensures that we get results and more traffic to our website. My brother referred me, and I've utilized them for other services. They've always helped me thoroughly!"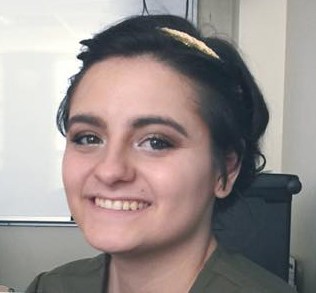 Tatyanna Kramer
Owner at Tate's Creations
"Top Spot Consulting made my website into something I never imagined it could be. Now I'm getting more traffic than ever before. They were easy to work with and helped me understand the whole process. I was able to contact them easily and my questions were always answered immediately. I definitely recommend this local company. Such a good experience I had."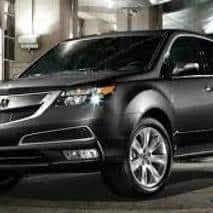 Mo Bashasha
Owner of Cherry Creek Luxury Car Service
"I never really put much thought into optimizing our website or "paid traffic", as they call it, until I met Kyle at Top Spot Consulting. He took the time to explain SEO, PPC, and put everything into perspective. He did what he said he was going to do and his execution was on point. Very pleased!"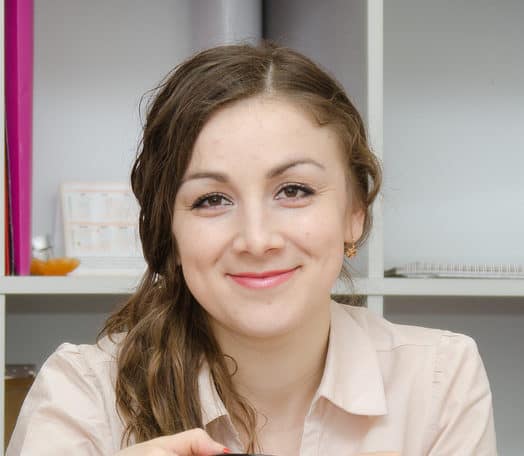 Anna M.
Partner at Local Law Firm